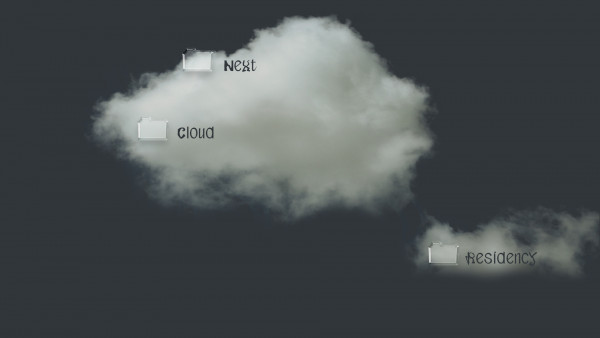 The Next Cloud Residency is a monthly online folder residency curated by Yang Mu & Sai Bao and hosted by the network culture initiative servus.at in Linz.
Each month a selected artist or collective is invited to fill a folder with material they want to share with the world. It can range from conceptual .txt files to a collection of deep fried .jpegs, or unplayable .exe files.
As an open source project, the artists are invited to change and remix the preceding content. Throughout the year the folder will take on an ever changing life of different art genres and styles.
Sneak into the Nextcloud Residency folder in every moment of the month to see what the artists are sharing!
Among the invited artists are: Clusterduck, Monday OFF, Mario Santamaria, Exonemo, Letta Shtohryn, Sheeborshee, Francois Gamma, dj_ony, Unnur Andrea Einartdottir, Nahee.app, Stefan Klein
The Next Cloud Residency folder: https://cloud.servus.at/residency