Event:
Thursday, 1 April, 2021 - 00:00

to

Friday, 30 April, 2021 - 23:45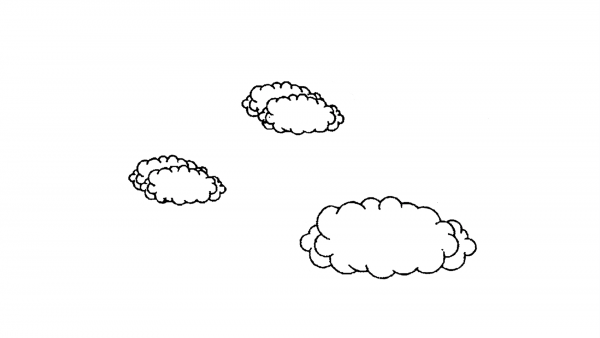 Zzzzz
Alarm set: 1st of April.
WAKE UP!!!11! IT'S LATE!
I lost myself here, I see many zzzz and... clouds!
Have you got your head in the clouds lately?
More clouds in the cloud will pop up during the month of April thanks to our invited artist Mario Santamaría.
Mario Santamaría works across a wide range of media, frequently using photography, video, performance, websites and online interventions. His research focuses on the phenomenon of the contemporary observer, paying attention to both the representations of the world and the devices of vision and mediation. His work includes topics such as digitization, networks, body and infrastructures. He has been artist in residence in Hangar Barcelona, Sarai New Delhi, HISK Gantes, Kunststiftung Baden-Württemberg Stuttgart. His work has been shown among others in: CaixaForum Barcelona, MACBA Barcelona, ZKM, Karlsruhe; WKV, Stuttgart; Edith-Russ-Haus, Oldenburg; Fundació Antoni Tàpies, Barcelona; CENART, Mexico; La Casa Encendida, Madrid; Arebyte, London; Or Gallery Berlin and in the Biennials of Thessaloniki, Havana and Lyon.
Get lost in the misty Next Cloud Residency folders > cloud.servus.at/residency