Event:
Wednesday, 1 September, 2021 - 00:00

to

Friday, 1 October, 2021 - 00:00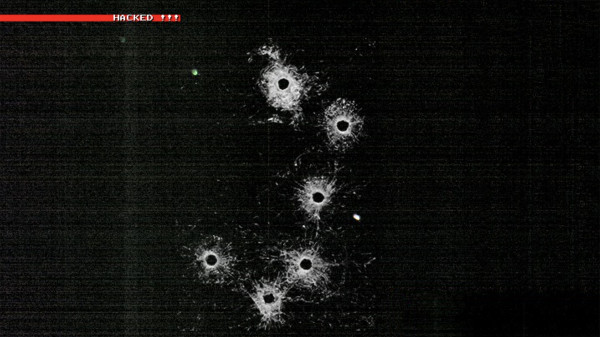 Who watches the watchers?
During the month of September invited artist Irene Fenara will give you the opportunity to see through the eyes of surveillance cameras.
Irene Fenara's work investigates the gesture behind every photographic operation: watching. In particular, she observes, investigates and interprets the way machines look. There are hundreds of mechanical glances in front of which we pass every day. Irene Fenara focuses on surveillance cameras. Devices introduced and spread for reasons of control and security, or rather to protect us from others, also trigger a series of insecurities. The images they show are often unclear, dirtied by a series of errors, such as an obstacle in front of the lens, a lack of resolution or an evident chromatic alteration. Just like our eyes, they (re)see and transform reality, catapulting us into an alternative and mysterious universe. Her work has been exhibited in public and private institutions such as Fondazione Prada Osservatorio (Milano 2016), Fondazione Fotografia (Modena 2017), MAMbo - Museum of Modern Art (Bologna 2018), Palazzo delle Esposizioni (Roma 2018), Kunst Merano Arte (Merano 2019), Villa Merkel (Esslingen 2020) and MAXXI (Roma 2021).