Event:
Friday, 1 October, 2021 - 00:00

to

Monday, 1 November, 2021 - 00:00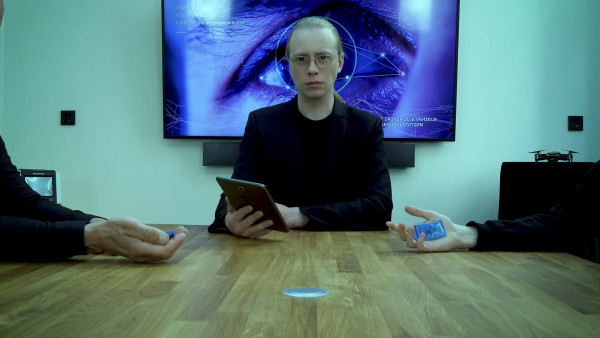 In October invited artist Unnur Andrea Einarsdóttir will explore what happens between the productive moments of the typical artist that has taken on too many projects, has too many ideas and is trying to navigate the boundaries between professional, practical and personal life, all through the 2D window of their laptop.
Be prepared for personal and uncensored snapshots of procrastination, late night scrolling indulgences and some actual artistic research!
Unnur Andrea Einarsdóttir is an Icelandic visual artist and musician. Her work explores our relationship with technology and the utopian and dystopian manifestations of our digital present. It investigates the divide between our virtual lives and physical bodies, and how global networks influence our identities, societies and collective perception of reality. Unnur Andrea works mainly with performance, video and installation, often seeking to create an immersive and encompassing experience for the viewer. As a singer and music producer, sonic elements remain an important and central factor in most of her work.