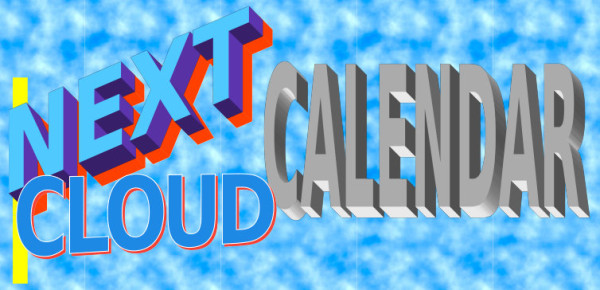 Over the last 12 months The Next Cloud Residency curated by Sai Bao & Yang Mu provided us with the best monthly dose of weird files! Now also the cloud needs a short break...
To be equipped for the classic December nostalgia, you can continue admiring everything that happened this year by getting the Next Cloud Calendar! The NCC is year-less, hence also great as a late Christmas present for someone you still want to impress with some pure LibreOffice graphics.
Drop us a mail, bring 10 Euros to the servus clubraum and carry home a copy of our limited edition calendar!