Event:
Tuesday, 1 June, 2021 - 00:00

to

Thursday, 1 July, 2021 - 00:00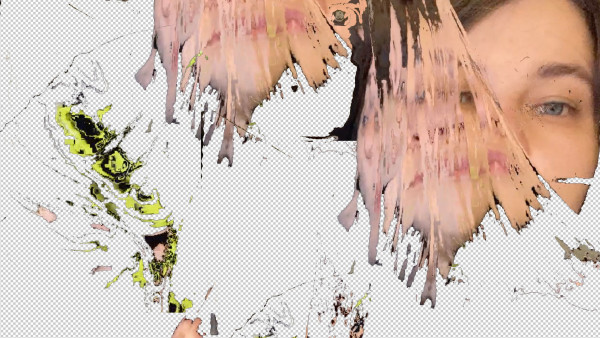 NEXT CLOUD RESIDENCY IS GETTING READY FOR THE DOOMSDAY
While having a lucid dream artist Sheeborshee had a revelation:
Preppers all over the world are getting ready for the Doomsday, but are they really caring about what could happen if the Internet would stop working?
"No matter how many shelves of canned chicken broth you have in my apocalyptic future scenario, it is important to have access to Britney Spears lyrics, or any kind of random information I would google in an urge."

For the Next Cloud Residency of the month of June invited artist Sheeborshee will become a web-prepper and collect essentials from the internet to help us to survive the next catastrophe.
Daria Sazanovich aka Sheeborshee is a multimedia artist originally from Belarus, based in Bremen. Currently undertaking a master's degree in Digital Media (HfK, Bremen). Interested in: discipline, oppression, alternative scenarios, surveillance and injustice. Involved in several civil rights initiatives collaborating as an illustrator and designer (East Europe, Middle East and the Caucasus.)
https://sheeborshee.com/