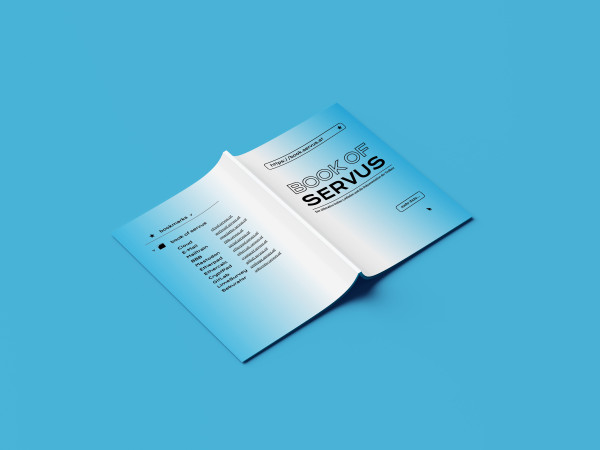 Especially in the independent art and culture scene and in non-governmental organizations, co-workers are mostly employed in precarious conditions, since the funding policy of the last years provides less and less financial means. Due to the limited funds available, fewer and fewer workers can be employed, who have to cover more and more diverse fields of work. Especially in the area of IT, organizations have to increasingly resort to free services, such as Gmail or the Google Cloud, in order to save money on the one hand, while still enjoying the benefits of current technological developments on the other. However, with this practice organizations are paying a high price, as we have known especially since Edward Snowden's revelations about the surveillance practices of state and private companies in 2013 and the increasing commercialization of the Internet infrastructure. They are putting their data in the hands of companies that engage in questionable practices with their users.
Currently more than 50 associations are registered as member of the servus.at, in addition to numerous individuals. Among them are numerous art & culture associations from Linz and Upper Austria.
In order to give the often small but numerous culturally or socio-politically active organizations back their data sovereignty, data security and privacy, servus.at provides free open source software tools and trustworthy basic services with the TOOLBOX.
To make it even easier for our current and future association members to switch to alternative information technologies, we are putting together the digital independence package for arts & culture workers.
Thereby we want to simplify the access to our digital offers, to communicate the advantages of open source software even better and to give the Upper Austrian art & cultural workers the possibility to improve their workflows by means of digital tools and at the same time to protect their data, and those of their members, from unwanted access by third parties.
Supported with funds from the Future Fund "Arbeit Menschen Digital" of AK Oberösterreich.