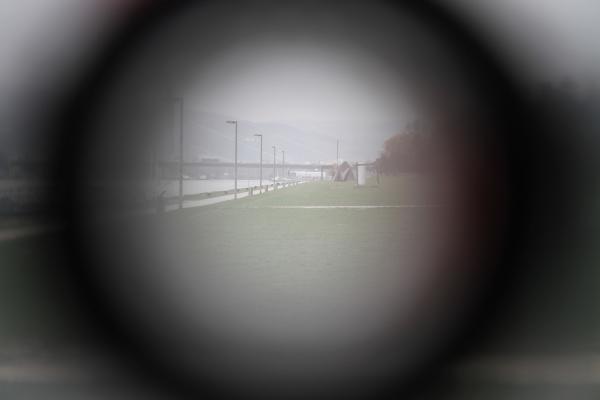 LINZ FMR 19
March, 27 - 30 2019, Donaulände, Linz, Austria
LINZ FMR is a biennial format for art in digital contexts and public spaces. The first edition will take place at the end of March 2019 in Linz, Austria.
The heart of the format is an exhibition in public and open space with works by international and local artists who deal with art in digital contexts. A supporting program with walks, lectures, films, concerts and discussions will accompany the exhibition, to reflect on new approaches, working methods and developments related to art in digital contexts.
The following artists are taking part in the first edition of LINZ FMR 19:
Bernhard Garnicnig & Jamie Allen (AT/CA), bernhardgustavanton.com & jamieallen.com
Clement Valla (US), clementvalla.com
Filippo Minelli (IT), filippominelli.com
Hybris (DE), felizitashoffmann.com
Isabella Auer (AT), isabellaauer.com
Karin Ferrari (IT/AT), karinferrari.com
Karl Philips (BE), karlphilips.org
Susanna Flock & Leonhard Müllner (AT), susannaflock.net & leonhardmuellner.at
Suzanne Treister (UK), suzannetreister.net
The Cool Couple (IT), thecoolcouple.co.uk
Thomas Kluckner (AT), thomaskluckner.com
Tomáš Moravec (CZ), tomasmoravec.cz
LINZ FMR 19 is curated and organized by the Linz art and cultural initiatives qujOchÖ and servus.at, the Atelierhaus Salzamt, the Department of Cultural Studies of the University of Art and Design Linz and the STURM UND DRANG GALERIE.
Main funders: Stadt Linz als UNESCO City of Media Arts, Kulturland Oberösterreich, Bundeskanzleramt für Kunst und Kultur, Bürgermeister Klaus Luger.
Sponsors: