Event:
Tuesday, 13 April, 2021 - 00:00

to

Sunday, 9 May, 2021 - 23:45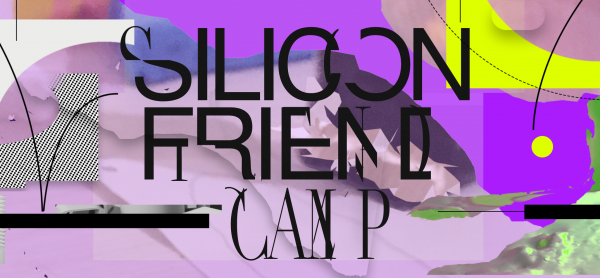 Dear Humans, This is a friendly invitation to our camp in the Austrian mountains. In a 5 day retreat we will explore computational intelligences and live together side by side. The retreat will be hosted by servus.at and it's happening in the second half of July 2021.
The theme of the retreat is "Conversations with Computers". Our goal is to enable embodied networks through the development of new forms of computational intelligence.
We invite people of all ages and backgrounds who are interested in machine intelligence, cyborgs, data feminism, conversation design, telepathy, art, science, and future societies. There are no specific requirements, except for a certain level of curiosity and adventurousness. You should be open to try new things, and be willing to share your ideas and experiences.
Before we meet in a cottage in the Austrian Alps, we will hold virtual gatherings, where we will get to know each other with our silicon companions. Together, we will look into the future of digital people, explore the possibilities and challenges and discuss the kind of relationships we want to have with our AI-cousins. We believe that everyone is an expert and encourage participants to share their knowledge and exchange ideas. We want to create a setting where humans and machines can freely exchange information and value. But we also want to encourage a critical gaze on current AI models and develop alternative ideas, far from capitalist norms.
*this text was partly generated with GPT3