Event:
Friday, 30 November, 2018 - 17:00

to

Sunday, 2 December, 2018 - 20:00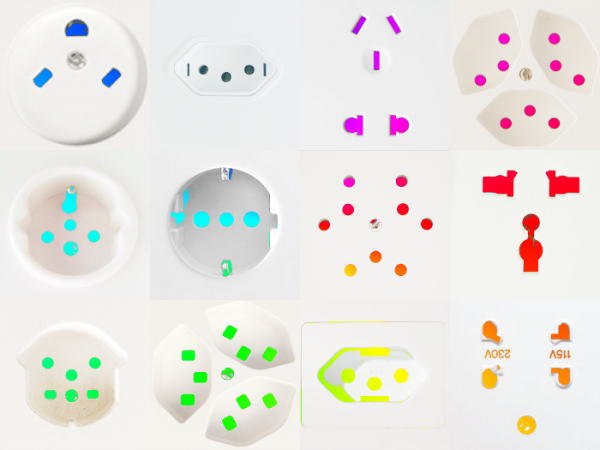 Has your pasta sieve no motor?
Is your power consumption still too low?
How can you live without a rotating aquarium?
Don't you have a self-propelled doorstop yet? In Russia fully in the trend!
What? Your cat is still analogue!"=??!1
It's time to finally do something about it!
WORKSHOP - in cooperation with bb15.at
30.11. - 2.12.2018, servus.at Clubraum