Event:
Friday, 16 November, 2018 - 18:00

to

Sunday, 25 November, 2018 - 00:00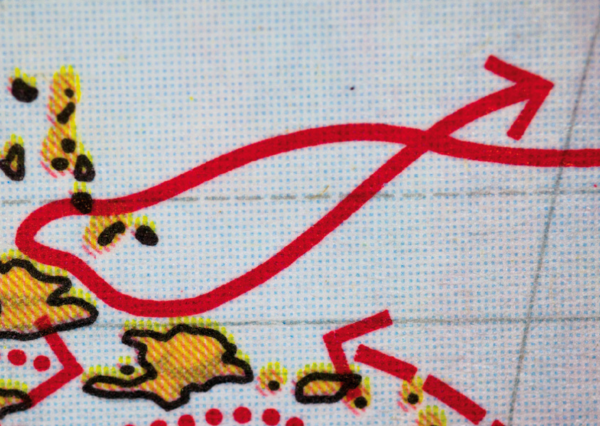 Last year's servus.at Research Lab - HIC SVNT DRACONES - will be featured in the International Festival of Contemproary Art Pixxelpoint, Nova Gorica (SI) and Gorizia (IT).
In the gallery Agoré, in the italian side of Gorizia, there will be a series of objects and installazions that Veronika Krenn, Hanna Priemetzhofer and Franziska Thurner (a.k.a. system jaquelinde), Us(c)hi Reiter and Davide Bevilacqua produced in the course of 2017 and presented last December in Kunstraum Goethestrasse, Linz.
The show in Gorizia - part of the main exhibition of Pixxelpoint - will be accompanied by a series of workshops and experiments in the city.
More info:
www.pixxelpoint.org (online soon!)
https://research.radical-openness.org/2017/