Submitted by
davide
on Wed, 01/02/2023 - 15:15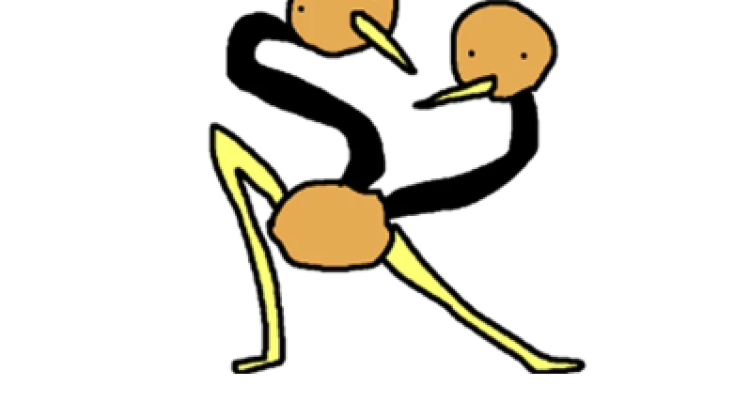 How to abandon the commercial cloud?
you can support some local, community based, artist-run server!
servus.at is one of them* and are running, non extractive, since 1996.
By becoming a member you support our activities and fully enjoy our toolbox of secure and self hosted tools for artists and cultural associations.
Want to know more? Get in touch! & fill up the membership form!
Already a member? consider suggesting us to your peers & friends!
---
* you can find other art servers here: https://monoskop.org/Community_servers
** this great image was shamelessly stolen from a nice signal sticker pack.