Submitted by
Anonym (not verified)
on Wed, 04/12/2019 - 14:56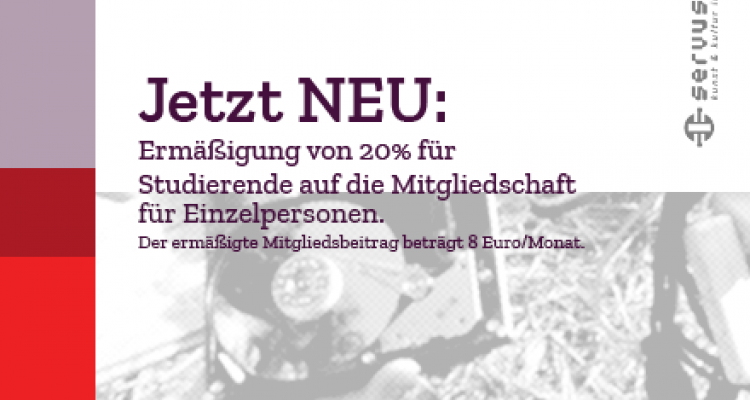 Discount of 20% for students on membership for individuals.
The reduced membership fee is 8 Euro/month.
With the TOOLBOX we operate self-managed free open source software tools and trustworthy basic services, such as webspace, cloud, newsletter system, e-mail (as many as you need), and much more.
We give you only technical tools that respect and support your privacy, your data sovereignty and security.